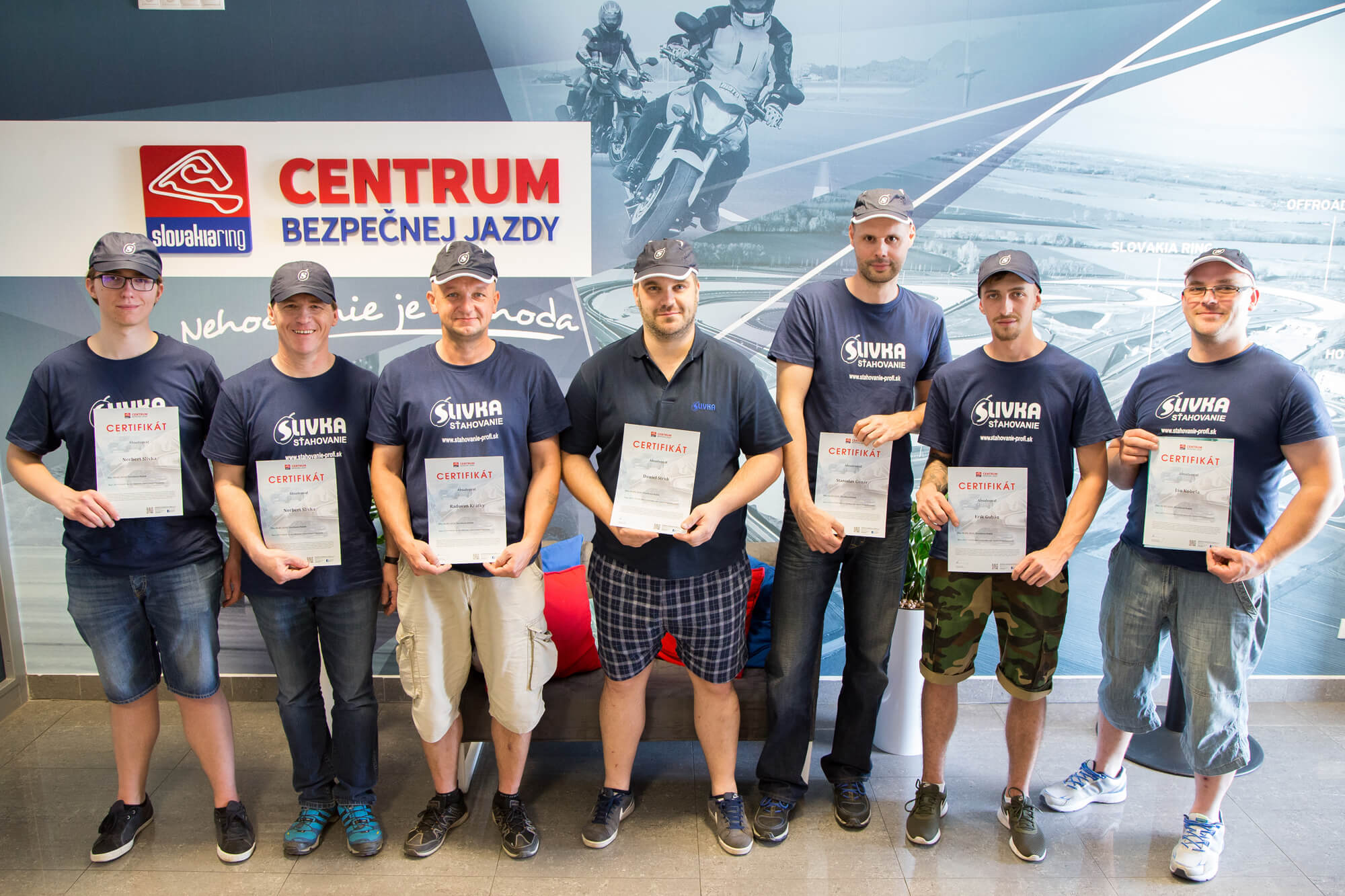 The company SLIVKA group, s.r.o. as a professional company has been dealing with the removal services at the Slovak market since 2005. It enjoys more than 10 years lasting tradition and stability based upon a quantity of satisfied clients and partners being provided with complex services in the field of removals and uses the most recent technology.
The products and services portfolio reflect the needs of clients and is characterised by a complexity and professionality in removals, autotransport and rentals of trailers for vehicles.
The domain of the SLIVKA group, s.r.o. consists in proposals, implementation, services and disposal using the most recent technologies at the removal services as well as special consulting for removals.
Innovations and development of the company is backed by the use of the newest procedure at the removal services