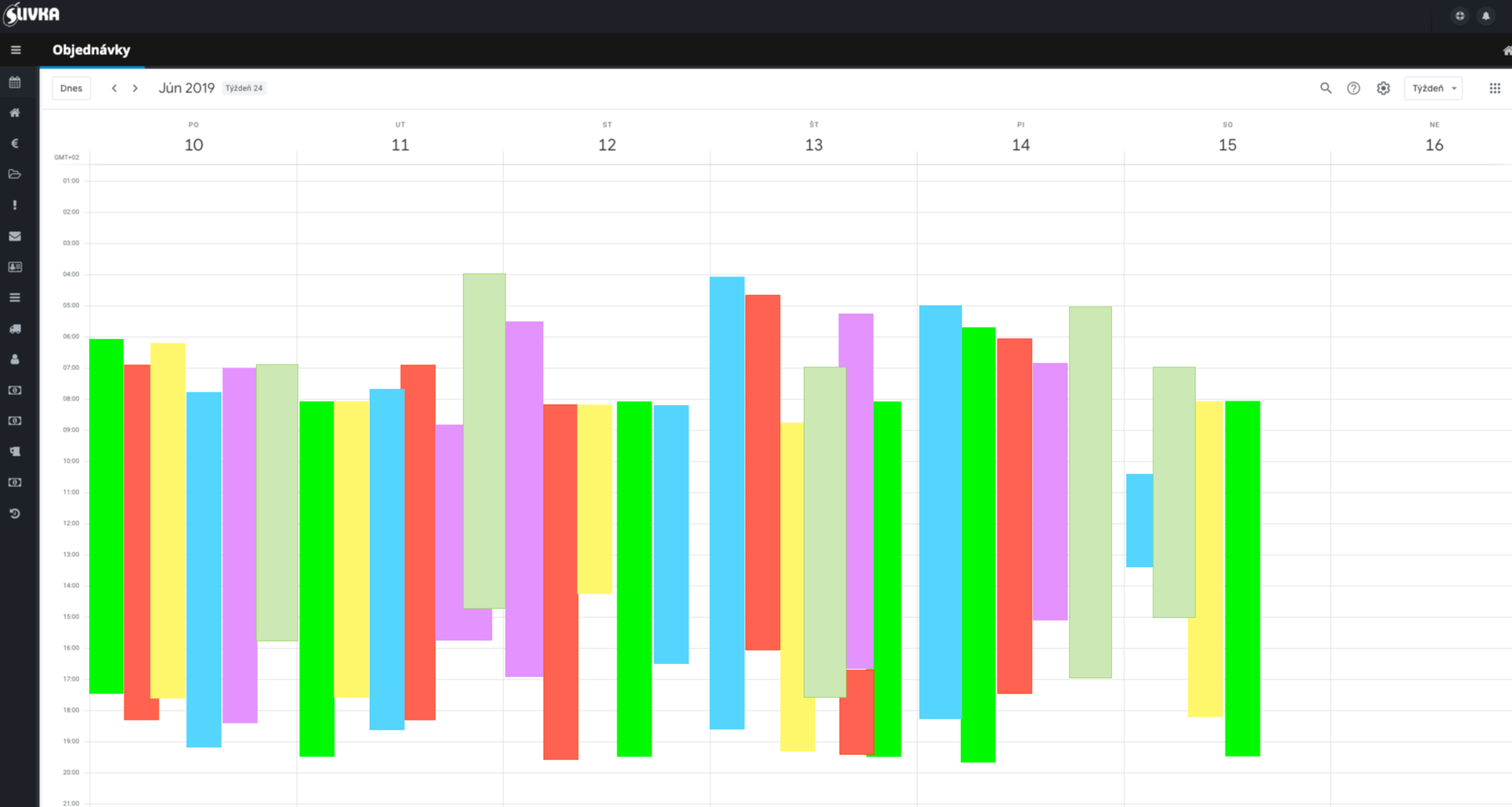 Professional work and client approach.
Through the CRM system processing the data on interaction with clients and they can get real information on the services in course in the electronical form.
Transparency – all our prices are listed on our website SLIVKA.
You can find there a calculator of prices, online order form for removal services.
The vehicles are fitted with the GPS navigation, making easy the localisation of the client´s address.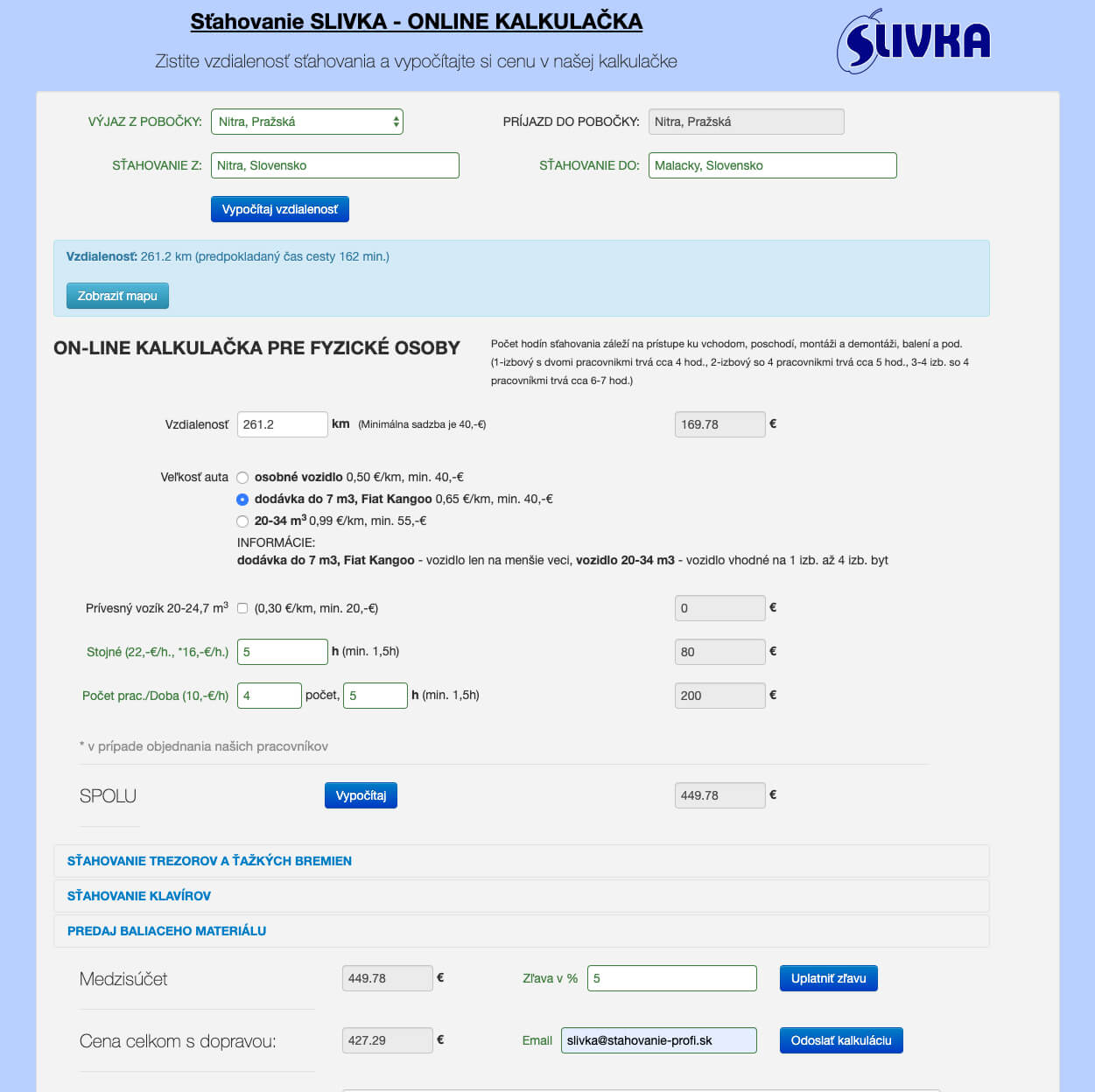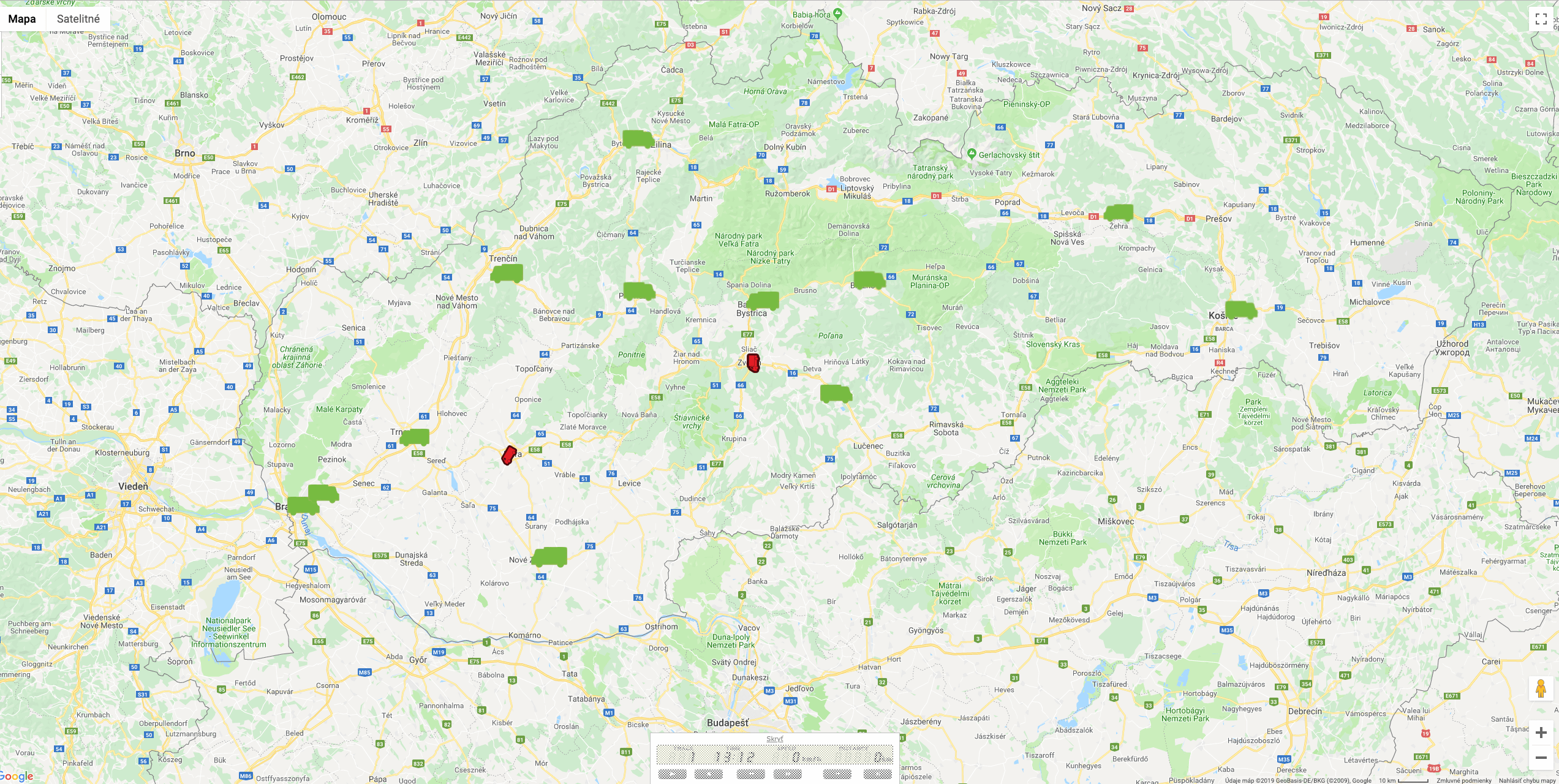 All vehicles are equipped with a monitoring system.
Therefore, we are able anytime to say to client the real position of the moving truck.
Our special purposed removals vehicles are equipped with a hydraulic ramp and liner with comfort pads to avoid damage by abrasion during the removal.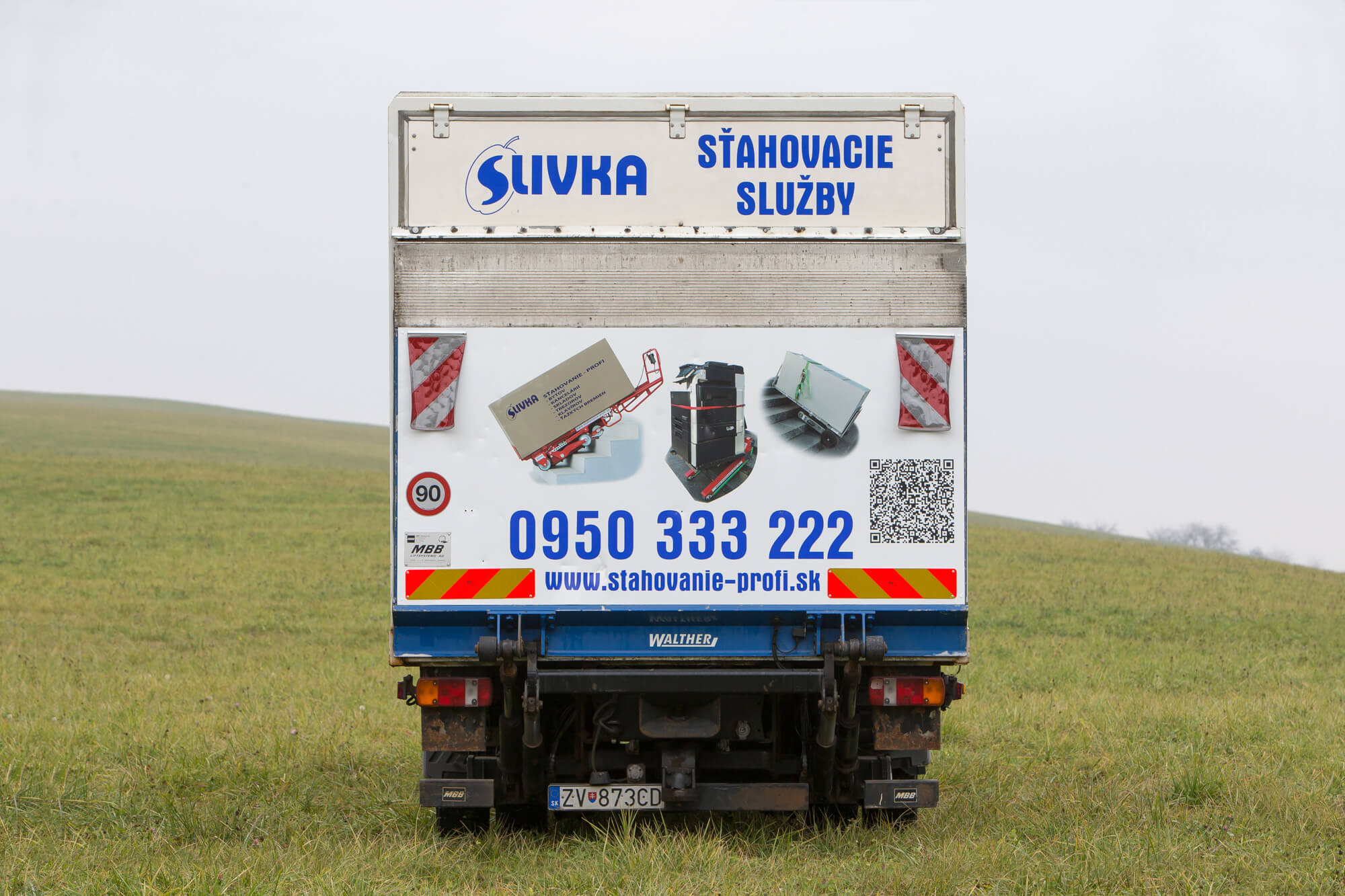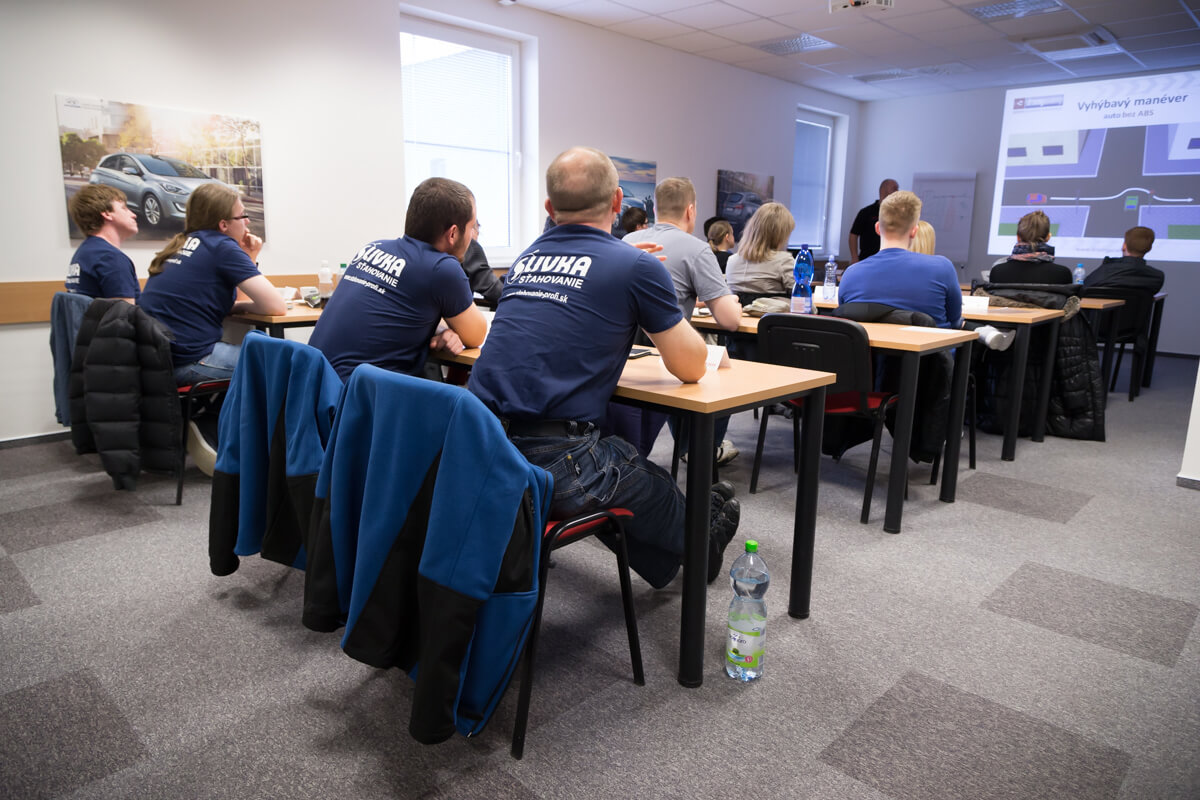 All our staff is duly trained.
Our drivers are trained against sliding and other unforeseeable and critical situations while driving.
The company as well as its fleet are assured with the Union insurance company for any unexpected event.