Removals, relocations of offices and flats
Removals PROFI – SLIVKA
Professional removal services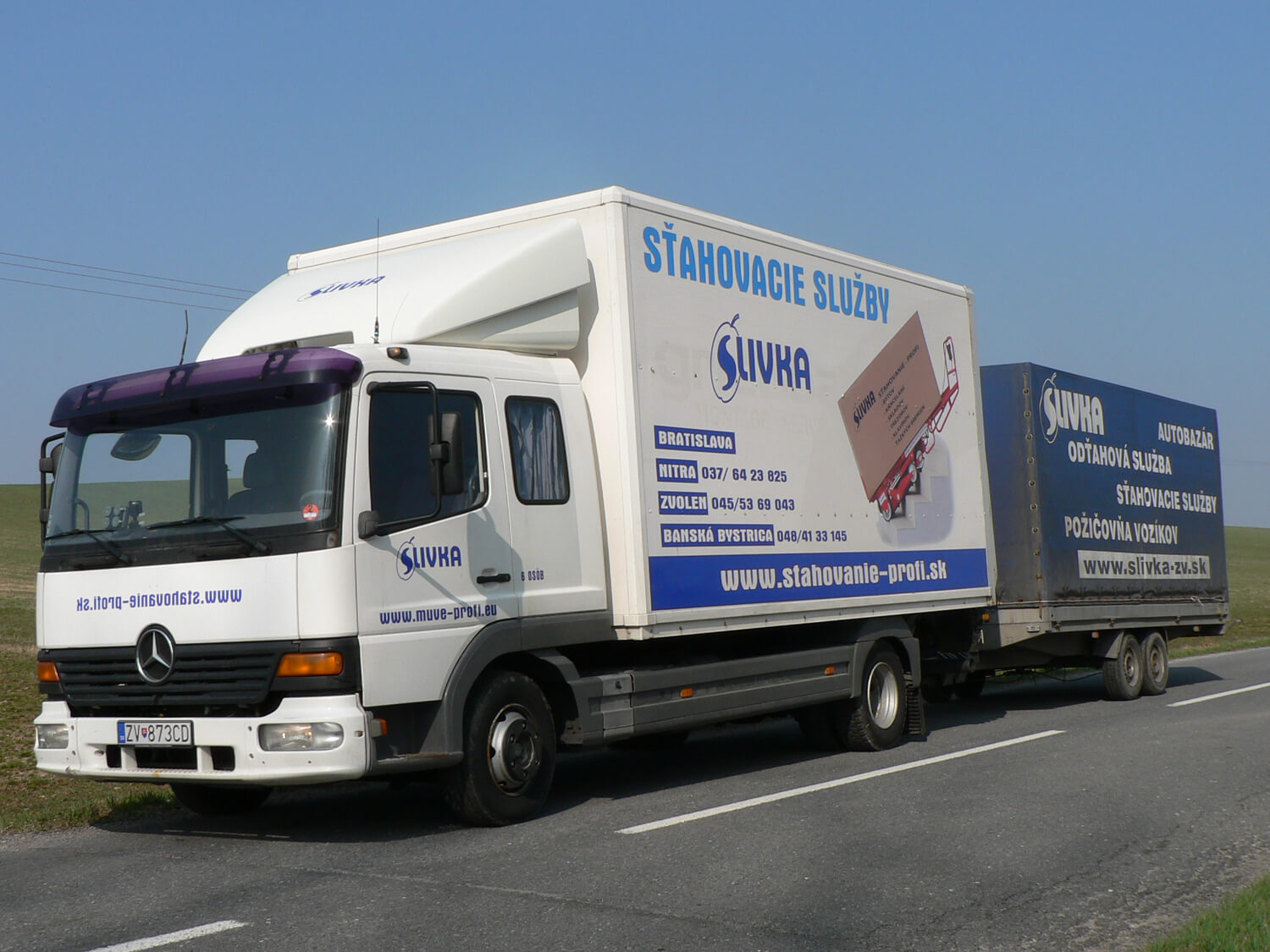 We provide complex removal services
By using our services, you get rid of unnecessary worries how to move. We can move your furniture and belongings with maximum emphasis on safety during handling it.. The company is equipped with special tools, technological means, and experience to relocate heavy burdens like safes, pianos, machines and equipment
The company Removals SLIVKA has its branch offices in Slovakia:
We provide services over the whole territory of Slovakia and Europe for bank, telecommunications, water and energy supplies companies as well as individuals.
We offer for clients not interested in complex removal but interested in rental or buy of working equipment the followings:wrapping material and working equipment like: cardboard boxes of different size, cardboard with arms to move dresses and suits, corrugated cardboard, adhesive tapes, fixation stretch foil, blister, descriptive labels, folding box, PVC bags, paper bags, racks for flowers.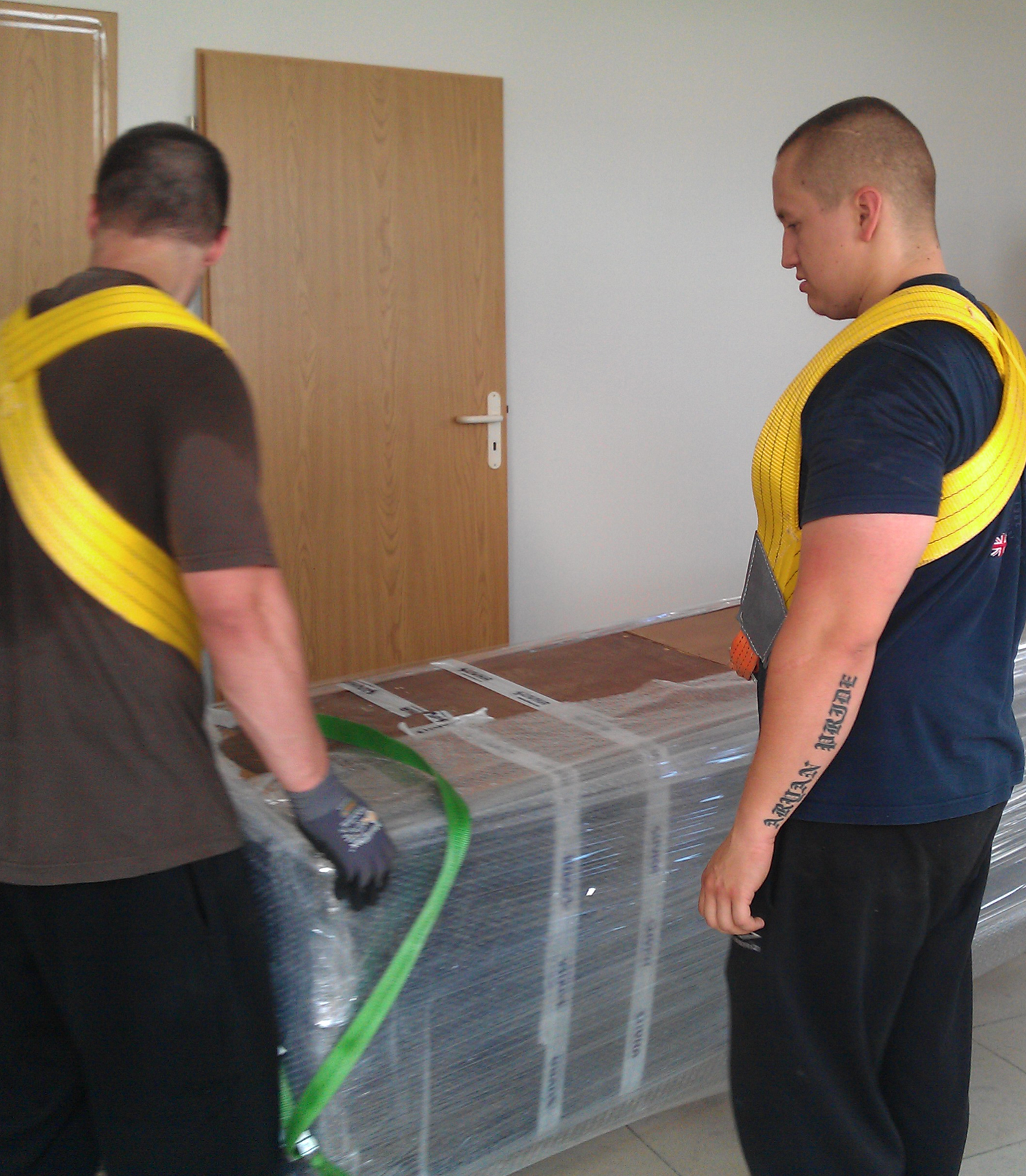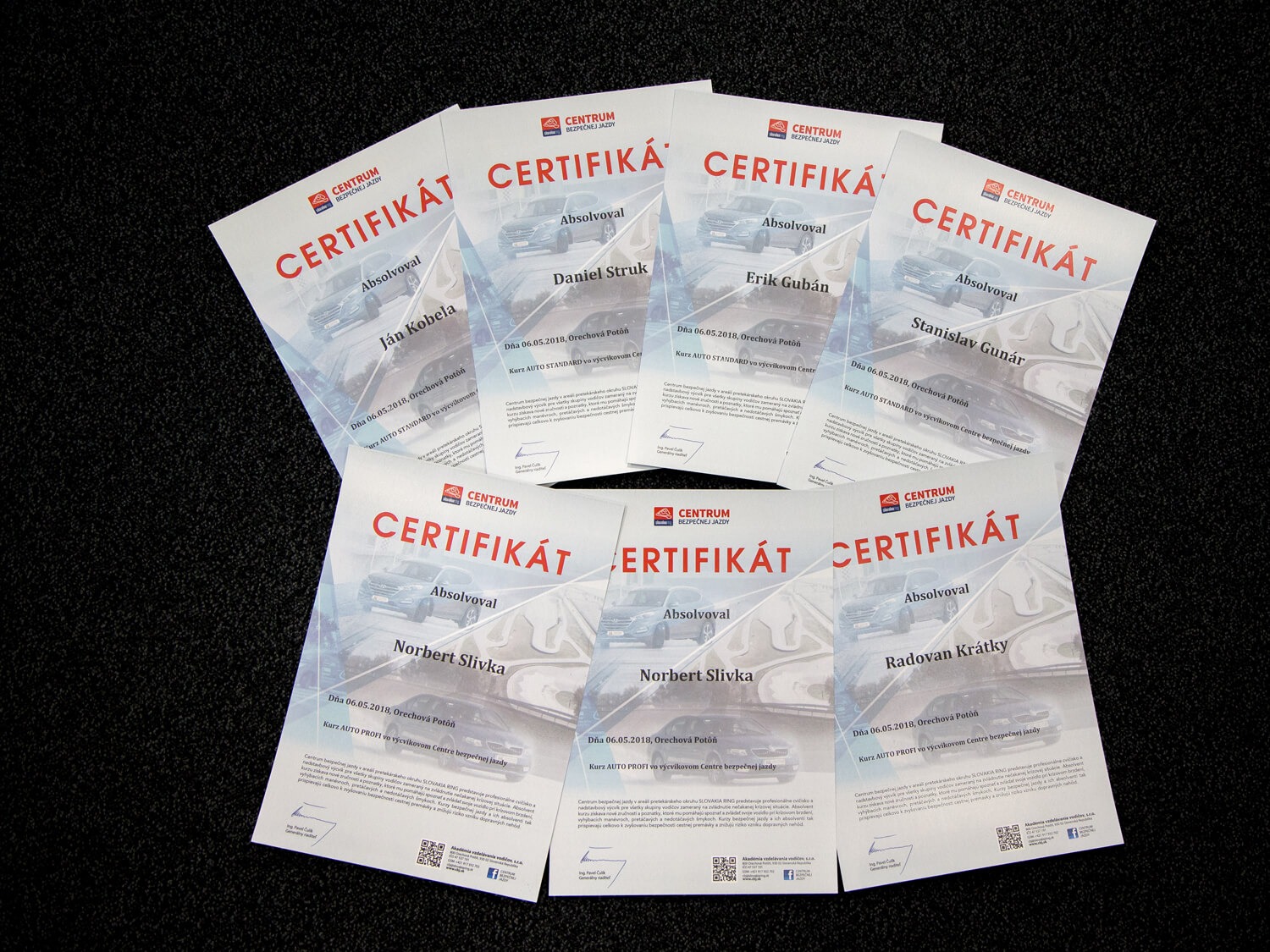 The company takes the full liability for its activities. Further, we guaranty for utmost discretion and seriousness. An insurance against civil liability in respect to the damage on the fleet, of the company and company warehouse against unexpected events is a matter of course.
By using our services, you get rid of unnecessary worries how to move. We can move your furniture, heavy burdens and belongings with maximum emphasis on safety during handling it.
We operate the removal services at the towns Zvolen, Banská Bystrica, Nitra, Žilina, Košice and Bratislava. We can establish additional branches according to the client´s needs.We are able to move people and companies within the whole Europe. Our 20 employees are specially trained to all activities linked with the relocation of your furniture, heavy burdens and belongings, which involves wrapping, forwarding and moving.
We offer you  the option to buy the wrapping material from us ,like: cardboard, wardrobe boxes of cardboard, so that your clothes do not get creased and damaged, fixation foil, blister, PE bags, adhesive tape, corrugated cardboard, paper bags, wrapping paper, descriptive labels, corner protectors, folding crates, flower crates, or cardboard boxes on your order, ideas and sizes.