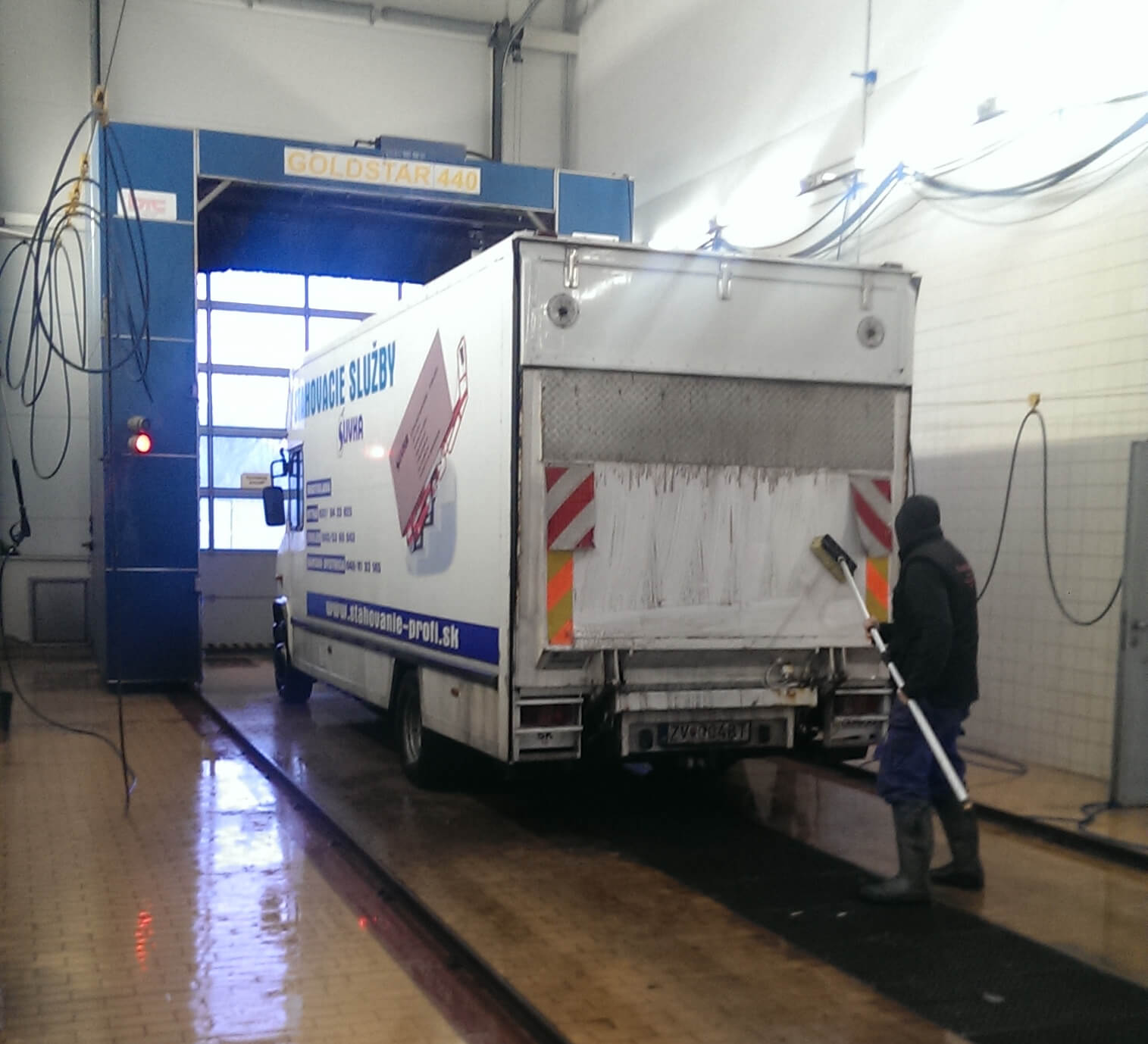 The SLIVKA company contributes to the environmental protection and to the limitations for waste generation, to the waste recovery, all this aiming at the highest level possible of the environment protection.
The company cares for disposal of waste like old furniture, equipment, clearing up cellars, garages, buildings, disposal of the IT hardware, electric appliances etc.
We conduct the ecological disposal of Waste at landfills as well as the waste sorting.
We also dispose the wrapping material in an ecological manner. Cleaning the fleet is done ecologically.